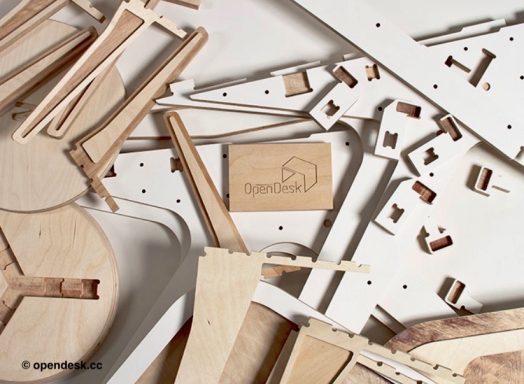 "Web Platforms for Co-Designing and Co-Making" is a case studies selection of digital platforms where people, designers and makers co-design and co-make their products.
Recent technological advancements in digital fabrication and sharing economy models and tools, and the urgent need for a circular economy are all factors shaping our new production and consumption habits. Recent publications, for example Design, When Everybody Designs by Ezio Manzini, explain why and how people are collaborating in the design and making of their own products and services.
The objective of this research is to individuate success cases of digital collaboration platforms, to analyze how these platforms are enabling the collaboration between people, designers and makers.