The project will investigate the social Impact of Milan Design Week 2013 that will take place from April 9th until April 14th. We will visit the Fuorisalone itineraries looking for the projects with a significant social impact. We will focus on the works of creative people, designers and design schools. We will publish a post about each selected project including a desription and images.
THE SELECTION CRITERIA ARE:
– the project must address a social need
– it must involve a group of people or stakeholders
– it must empower the group of people involved and enhance their quality of life
THE BEST SELECTED PROJECTS THAT HAVE A SIGNIFICANT SOCIAL IMPACT ARE:
PROJECT 1: Freedom Room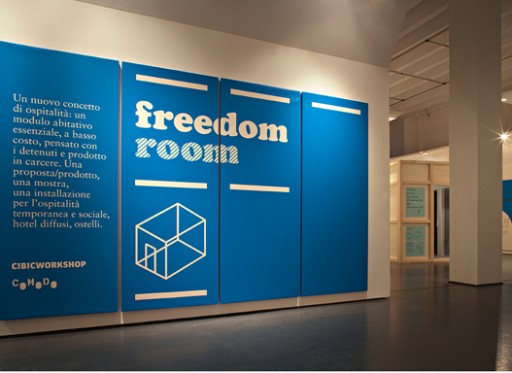 Freedom Room is a low cost essential housing module of 4 x 2,7 meters, co-designed and made inside a high security prison in Spoleto, Italy. The project is a collaboration between a group of the prison's inmates, Cibic Workshop (a design research center) and Comodo (a communication cooperative).
PROJECT 2: The Pet Lamps
The Pet Lamps: It was in summer 2011 that Hélène Le Drogou, a psychologist and activist concerned with the plastic waste of the Colombian Amazon, invited the designer Alvaro Catalán de Ocón to provide answers to the problem from a design point of view. Alvaro thought of transforming the plastic bottles to a product enriched by local culture. He decided to combine the plastic bottles with ancient textile traditions of artisans displaced by war from the Cauca region in Colombia.
PROJECT 3: Bla Bla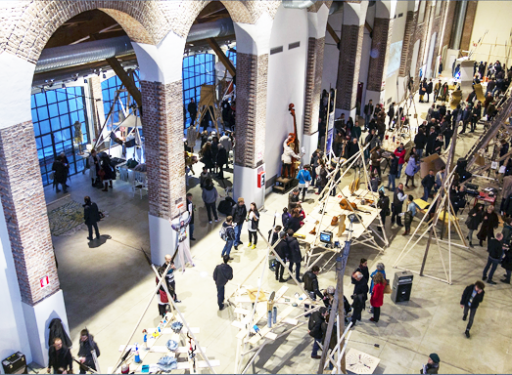 Bla Bla is an exhibition of the "Non-Serial" Independent Design by MIMA-Milano Makers. It was held in the Cathedral of the Fabbrica del Vapore. Alessandro Mendini was the curator and Duilio Forte the exhibition designer.