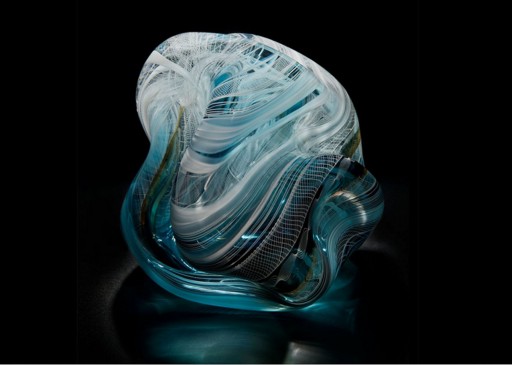 London Craft Week showcases across London excellent international and British creativity and craftsmanship. This third edition, from May 3 to May 7, 2017, includes more than 230 exhibitions, demonstrations, talks, workshops and receptions. The event focuses on different fields such as furniture and home accessories, fashion, jewellery, food, and art. It includes makers, designers and established brands, and offers a great opportunity to visit historical locations and iconic landmarks.
A detailed programme and the makers list are available on the event website: http://www.londoncraftweek.com/
Image: © Layne Rowe, Source: http://londonglassblowing.co.uk : blownglass by Layne Rowe, a leading member of the British studio glass movement.