The "world's most livable cities" is an informal name given to any list of cities as they rank on a reputable annual survey of living conditions. The three most prestigious are, the Mercer's Quality of Living Survey, The Economist's World's Most Livable Cities (using data from Mercer as well) and the Livable cities index by the lifestyle magazine Monocle.
Mixing the moltitiude of scientific data from these remarkable reaseraches, that includes parameters such as low crime, efficient transportation, strong public services (etc…) and not scientific ones like lovability+liveability, two cities stand out as the most brilliant in improving their urban lifestyle.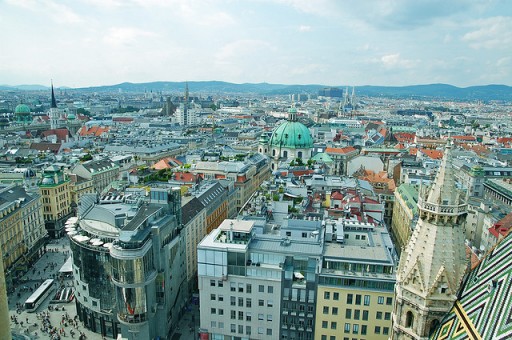 First – Vienna continues to move beyond its status as a beautiful outdoor museum. Urban renewal programmes, a new hi-tech central train station will be complited in 2015, acting as an anchor for a new neighbourhood with housing for 13,000 people. Additionally the new Jean Nouvel-designed Hotel Sofitel and a newly built business university.
Some data:
Population: 1,7million; greater metropolitan area, 3.54 million.
Crime: murders 18 per year, muggings are down 34,6%.
Tolerance: gay marriage has been recognised in Austria since 2010.
Public Transportation: with 118 bus, train and tram lines and 4,360 stops, vienna has an excellent public transportation system that is being improved year by year.
Architecture: In 2010 the city completed its 10-year "50-Orte-Programm" (50 locations were made friendlier to pedestrians with benches, trees and new car-free zones.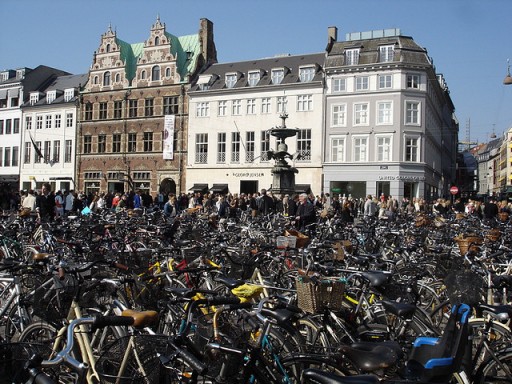 Second – Copenhagen. A waterside city with the sustainable mission to be carbon-neutral by 2025 and there are reasons why it'll succeed. For example the city inhabitants consider a biclycle as the default choice of transportation and organic products are the first choice at supermarket. And not less important Copenhageners know that if their city becomes the world's greatest "green laboratory" for sustainable urban solutions, growth and wealth will surely follow.
Some data:
Population: 539,542; greater metropolitan area 1.2 million.
Crime: murders 12 per year
Tolerance: The city aims to be the most inclusive in Europe with its new integration policy called "Engage in CPH".
Public transportation: 55% by bikes.
Architecture: Sydhavan, the city's southern harbour, is being transformated into a 4.1 sq km neighbourhood with homes for 3,500 people.