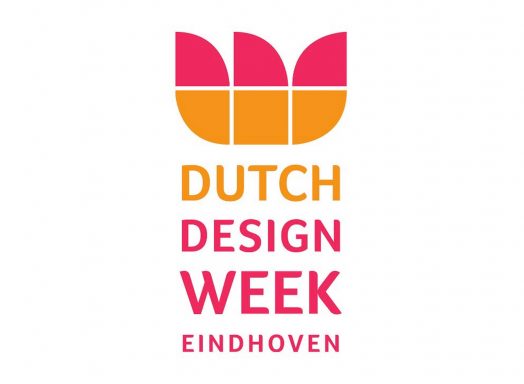 Design Weeks and Festivals
Design Weeks and Festivals reached every corner of the planet, and more recently Africa and The Middle East. Famous Design Weeks, such as Milan Design Week (Salone del Mobile and Fuorisalone), London Design Festival, Berlin Design week, New York Design Week, etc., became vibrant, unique and inspiring showcases of national and international design, innovation and creativity.
The Problem
But, these design weeks/festivals have one common problem. They include hundreds and sometimes thousands of events taking place in different areas of cities during seven to maximum ten days. Acknowledging it is not possible to visit all the events, how to plan the visit and select what you are looking for? and, what if you only have a couple of available days?
Design Routes at the DDW Eindhoven 
This is exactly what the Dutch Design Week taking place in Eindhoven, Netherlands, from the 20 to 28 of October tried to solve. The event organisers hired experts to compile eight (8) thematic Design Routes: The Digital Route; New Materials Route; Social Design Route; Bio Design Route; Makers and Craft Route; Future Living Route; Architecture & Public Space route; and Art & Collectables Route. Visitors can walk, rent a bicycle or take a free taxi from a selected event to another.
Design Tours at the DDW Eindhoven
The Dutch Design Week also offers the visitors nine (9) Design Tours. These are group tours guided by an expert design guide. A tour gives a glimpse into the future, inspiration, the latest trends, and networking opportunities. Atelier Tour, Philips Factory Tour, and The Design Academy Eindhoven Graduation Show are only few examples of these Design Tours.
The event organisers did not stop here, they even offer Custom Tours. They can help visitors design a perfect programme based on their personal tastes, aspirations or needs, under the guidance of a professional design guide.