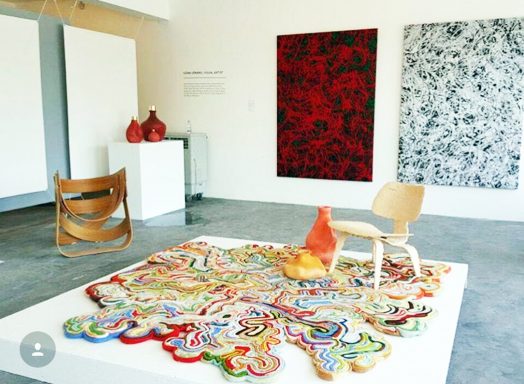 10 reasons to visit Beirut Design Week 2016 – 20/29 May:
1. It celebrates Beirut Design Capital: 150 events in 100 locations around Beirut. The 2015 Beirut Design Week edition brought together more than 25,000 visitors. Started in 2012, it is the largest growing design festival in the Middle East region.
2. It gathers a selection of the best Lebanese and International Design.
3. It showcases the latest national and international design innovations and trends.
4. It focuses on strengthening local creative industries and fostering entrepreneurship.
5. It communicates the region's rich cultural heritage and cultural revitalization.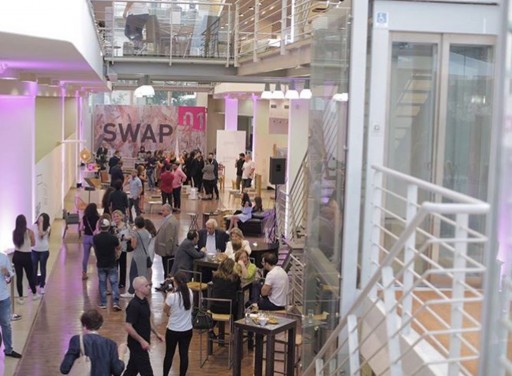 6. It groups the Lebanese creative community, a leading force in creative and intellectual prosperity in the region.
7. It gathers under the same umbrella of 'creativity': architecture, product, lighting, fashion, furniture, technology and graphic design.
8. It lights up each day of the event a different area of Beirut including the streets and alleys of Downtown Beirut, the Beirut Souks, Saifi Village, Mar Mikhael, Gemmayzeh, Sursock, Achrafieh, Hamra, Bourj Hammoud, the Industrial City, Karantina, Jisr el-Wati, and the seaside.
9. It offers in its different venues: exhibitions, workshops, open studios, film screenings, talks, tours, public interventions, conferences, and social and networking opportunities, and finally
10. It immerses visitors in Beirut great weather. So, while today may 19th, it is 12°C here in Milano, it's grey and rainy, it is 24°C in Beirut, it's blu and sunny.